About Marc and Contact Methods
We are easy to reach!
Centrally located in Rancho Mirage on the North side of HWY 111 mid-way between Country Club and Frank Sinatra. We are next to Catalan Restaurant and a direct neighbor to RM Coffee. Parking is available in front of or behind our store. Front door access and we will "buzz" you inside.

70020 CA-111, Suite #C
Rancho Mirage, CA 92270
Phone: (800) 346-2721
Email: marc@marconeinc.com
Hours:
Monday to Friday, 10-4:30. Saturday, 9-4.
By appointment off or on-site.
Social Media:
We are on Yelp, Google and Facebook.
We are also accredited with the Better Business Bureau, PCGS, NGC, CAC and the PNG.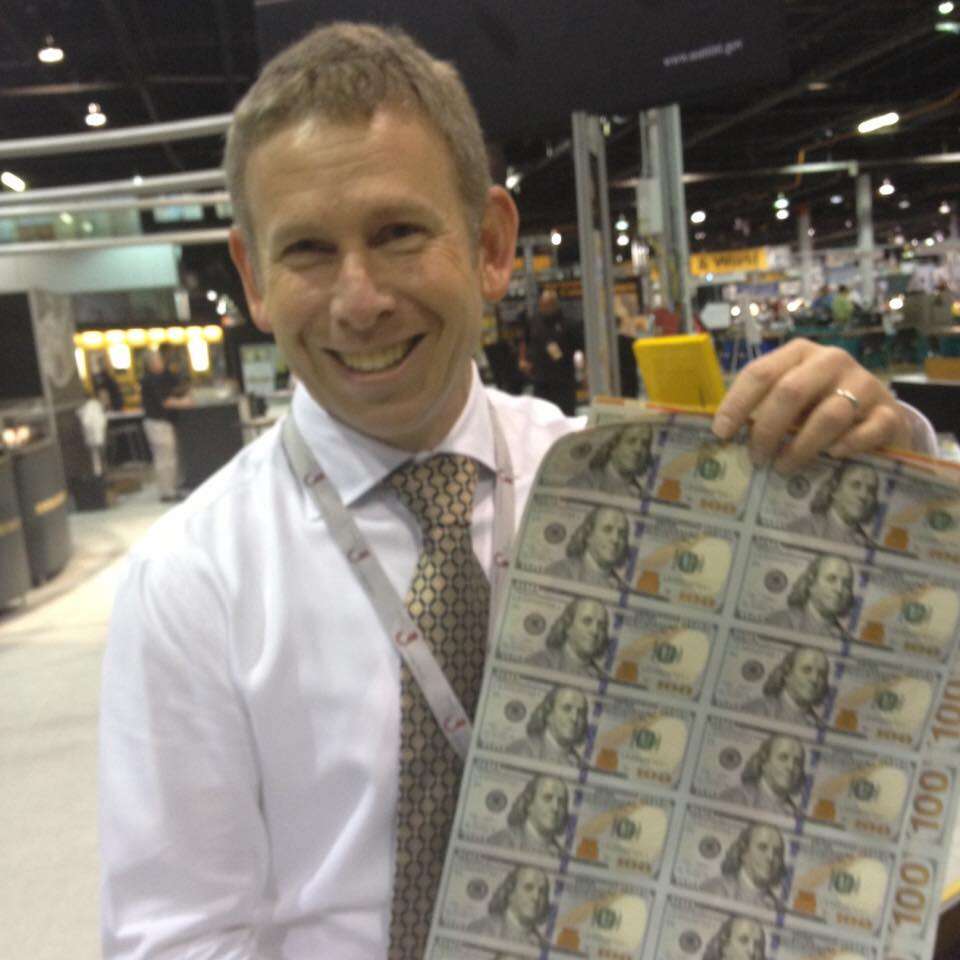 Marc Crane
CEO and Owner
Marc Crane, CEO of Marc One Numismatics, Inc., is an authorized PCGS, NGC and CAC member dealer. Marc Crane is also a Professional Numismatists Guild member.
Marc Crane has been involved in numismatics since the age of five in 1972 and a professional, full-time numismatist since 1988. Blanchard and Company launched his national career in the rare coin industry, where he first worked as a buyer. Marc later worked for 2 years with Joel Rettew, Sr. before moving on to begin Marc One in 1991. Since then, Marc has become an industry respected leader and has handled a wide variety of United States coin rarities including the Floyd T. Starr Specimen of the 1864 L Ribbon Proof Indian Cent, the unique Garrett Specimen 1863 Judd-349 Ten-Dollar gold pattern in gold and a wonderful Libertas Americana Medal in Silver. Over the years the firm has expanded and now offers museum quality fine art.
A member of numerous national and regional numismatic associations including FUN, ICTA, CSCNS and NACA, Marc is also a member of the prestigious Professional Numismatists Guild (PNG) and a life member of the American Numismatic Association (ANA, Congressionally Chartered in 1906). He has contributed to the important rare coin reference book A Guide Book of United States Coins (often referred to as the "Red Book") and is a contributing editor to Mint Error News Magazine. Marc Crane is an authorized dealer for Professional Coin Grading Services (PCGS), Numismatic Guaranty Corporation (NGC) and the Certified Acceptance Corporation (CAC) to act as a submission center for collectors wanting to have part or all of their collection graded and authenticated.